Well it doesn't matter whether you are a business woman/man or a person who has a 7-9hrs job a healthy life style always a necessity .
These are some tips for you to always stay healthy in this situation of pandemic – immune and healthy . Want to know more about how stay safe in covid 19. Visit W.H.O website
"It is health that is real wealth and not pieces of gold and silver." – Mahatma Gandhi.
Balancing Food & Physical Activity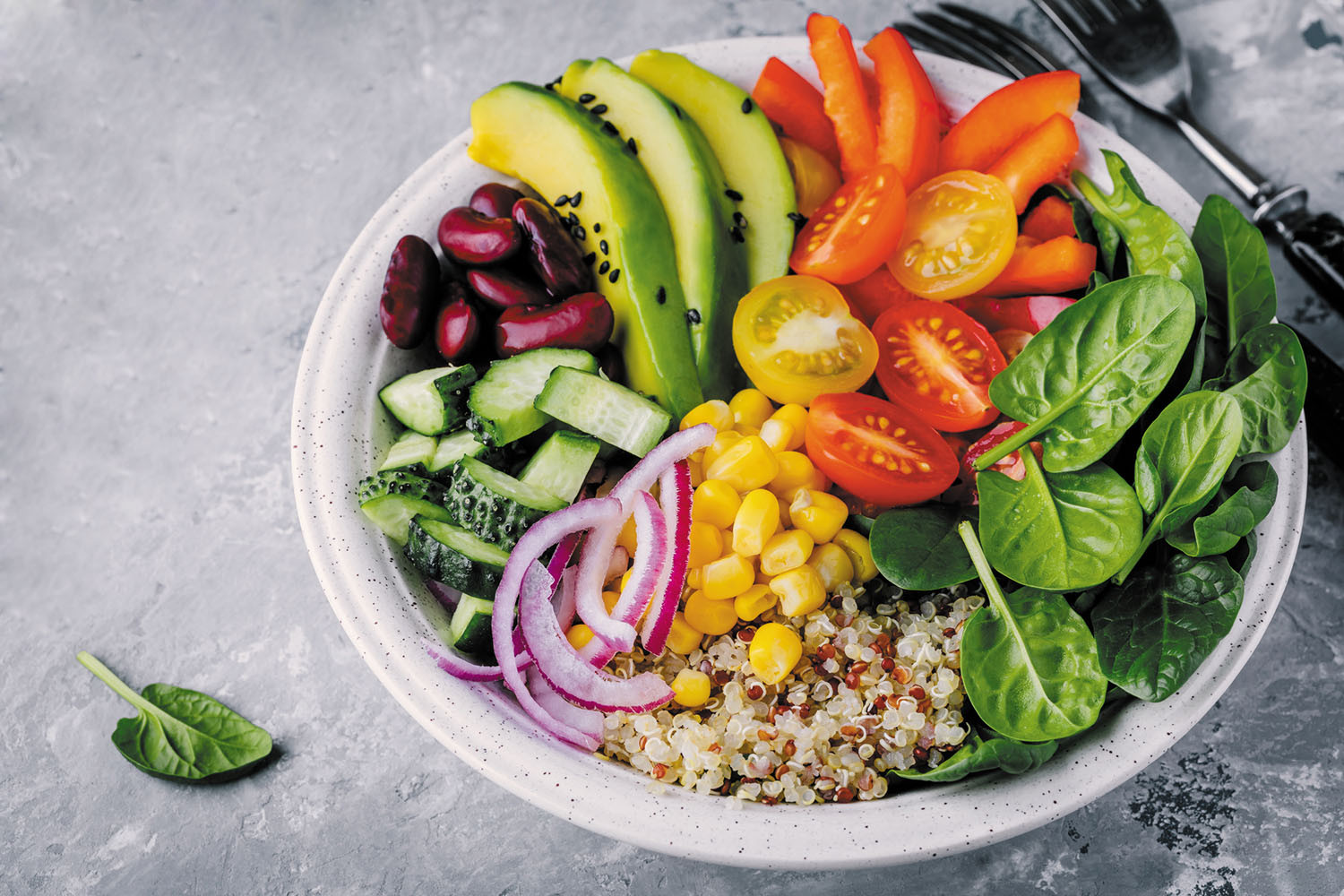 Maintaining healthy weight is difficult and not easy! In a world full of quick fixes and fat diets, the emphasis is not about healthy eating.
To keep a healthy weight, it is important to eat healthy and be active.
Avoiding food that have excess maida is a good start.
Drinking good amount of luke warm water before and afterwards because whenever you drink water.
Your hunger starts to go away and that simply means there will be less craving for food and you will certainly be healthier because water itself have so many good properties.
Eat a variety of foods
Choose a variety of foods every day.
it is important to eat whole grains, fruits and green vegetables, meats , eggs and low-fat dairy. All foods, including your favorites, fit in a healthy diet! Eat treats in moderation, keeping your serving size small.
Don't eat much!
Exercise Regularly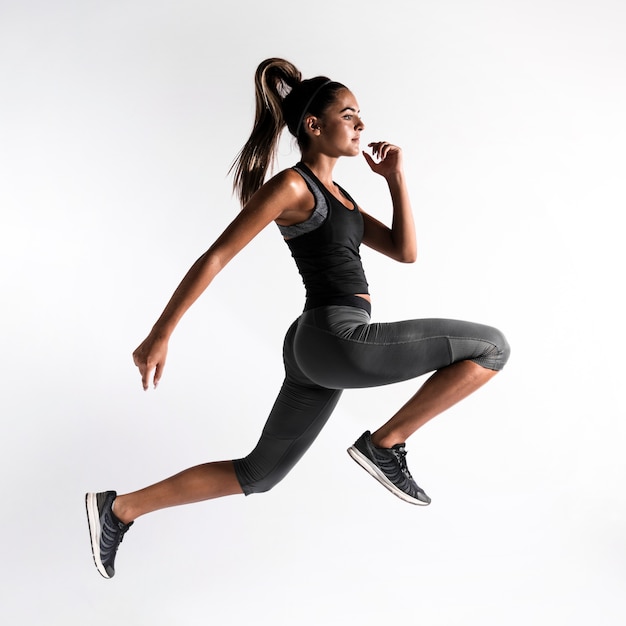 One of the most important steps in maintaining your weight is to balance what you eat and drink with physical activity.
Older adults should incorporate aerobic activity or morning walk, muscle-strengthening activity and balance training for those at risk for falls.
Always talk to your doctor before starting a physical activity program.
---
Drink Plenty of Water
Drinking water keeps you hydrated without adding calories and its also help your body to grow.
Drink when you are thirsty, but try to drink more in hot weather or when exercising.
Eat Regular Meals
Eating breakfast helps you feel full throughout the day. Eating three smaller meals and a couple of healthy snacks may help you stay fueled throughout the day.
Well Want To Know Some Amazing Places To Visit Click here to know some exotic restaurants you can visit .