From applying to hairs to moisturizing the skin, coconut oil is an essential ingredient. Have a look over some usage of coconut oil.
Apply over whole body
Do you know the fatty acids present in this oil smoothens the skin and acts an anti-ageing serum? Take a spoon of oil and give a massage to your face to increase the elasticity and increase the production of collagen.
Makeup remover
We all become lazy to remove makeup before sleeping but a swipe of it can clear your skin instantly. Just take few drops of coconut oil to a cotton pad and remove your waterproof makeup even.
Lash growth
If you want long lashes, dip cotton pad in coconut oil and put it over your eyelashes. Fatty acids produced in this when gets absorbed maintains protein level which helps in growth of lashes.
Natural baby wipes
A child's skin needs extra care and these natural baby wipes are perfect for their skin. Take two cups hot water and mix 1 tbsp of coconut oil. After it gets normal, add 1 tbsp baby wash and a few drops of lavender essential oil.
Pour this mixture over cotton wipes. Anti-fungal and anti-bacterial properties of oil makes baby's skin clean and soft.
Stretch marks remedy
A little bit of sugar, a spoon of coconut oil and few drops of lemon juice. Mix them well and apply over the areas of stretch marks twice a week as it lessens its pigmentation.
Anti-oxidant quality of this oil helps in smoothening the skin and maintains natural pH of the skin.
Cold remedy
If you want an easy way to overcome cold then to a hot beverage, mix a spoon of coconut oil. Anti-viral and antiseptic properties of oil make your immune system strong.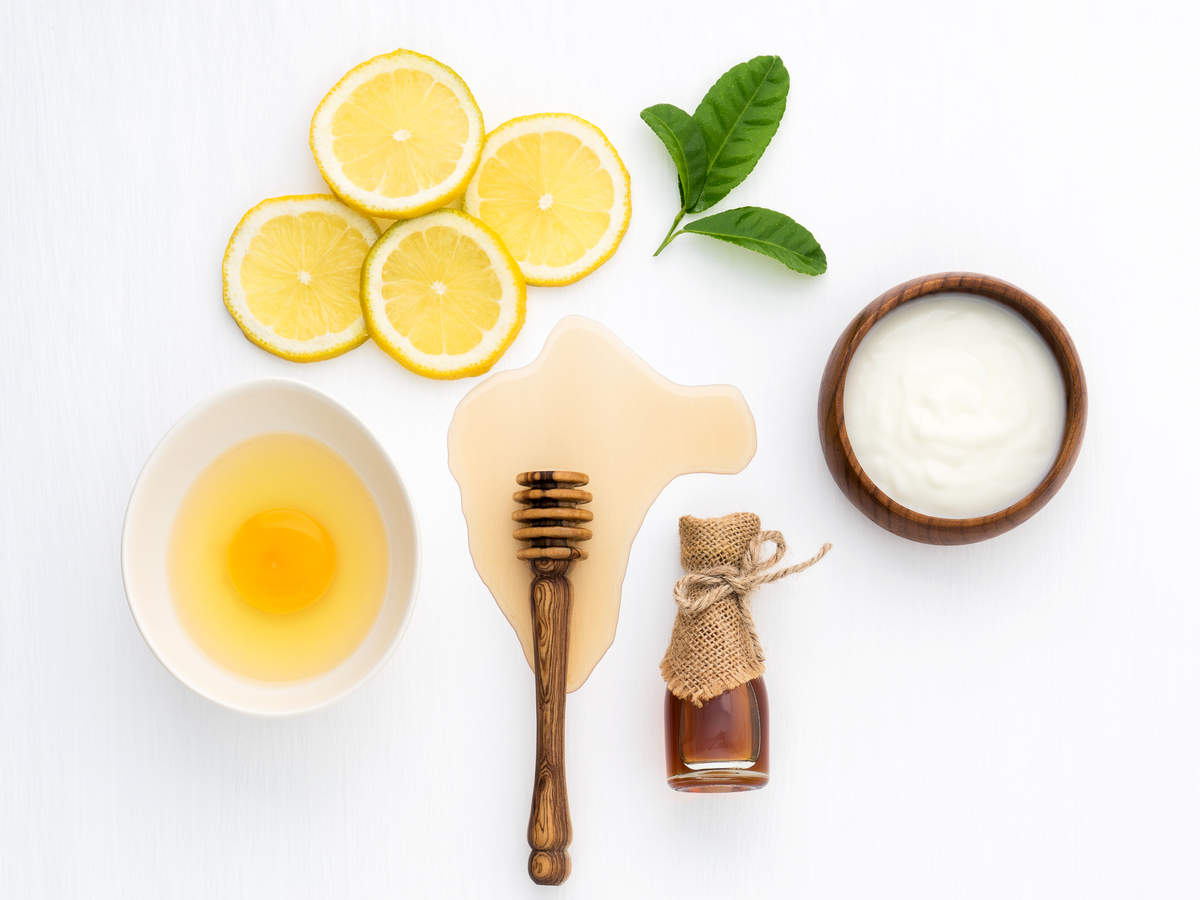 An oil which is found in every home has so many benefits. So, what to wait for in using coconut oil in every remedy.
For knowing more remedies, click here.